Roofing Lead Work Services In Kidderminster
Lead has become the most reprocessed and recovered material used in construction in Worcestershire. It is long lasting and retains its beauty and shine as it ages, compared to other synthetic alternatives. Lead is resistant to atmospheric corrosion. Therefore it will last longer than most roofing materials. So, its performance in Worcestershire offers the best value for money and environmental safety. At A1 Roofing Kidderminster, we have been installing lead work roofing to residents of Kidderminster for over 10 years.
Our Guarantee
---
Free site visit and survey
No hidden costs
British standards compliant
Fully Insured
Clean and efficient
Professional workmanship
Lead Work Roofing Services For Domestic Buildings In Kidderminster
Bring some sparkle to your Kidderminster property exterior with a well laid out lead roof. For more than 10 years, A1 Roofing Kidderminster have been delivering great value roofing services to home owners just like you. Standard security for your Kidderminster home begins with a durable and resilient roof that keeps your mind at ease. You can count on our reliable team at A1 Roofing Kidderminster to provide you with top value roofing services. We are known for quality work, durable products, and service guarantee for complete roof replacements.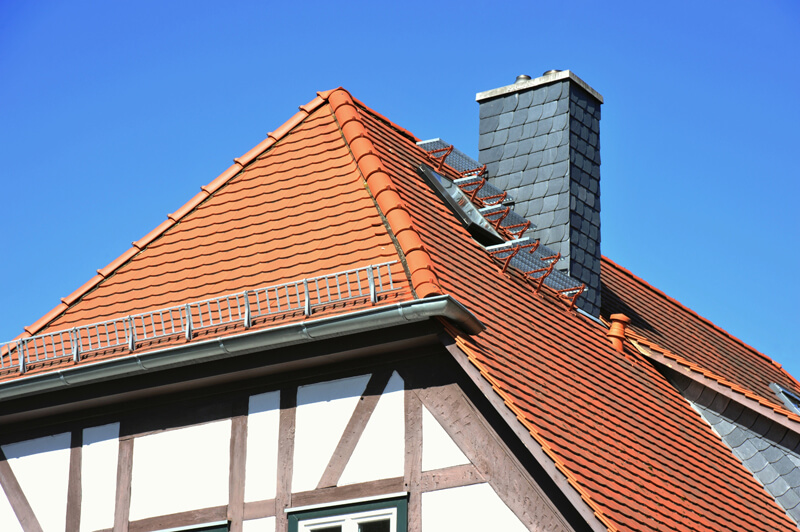 A1 Roofing Kidderminster staff are qualified and trained in lead work roofing installations for properties in Kidderminster. Lead roofs are also ideal for your gazebos and garden structures like sheds, garage roofs, and home workshops in Kidderminster.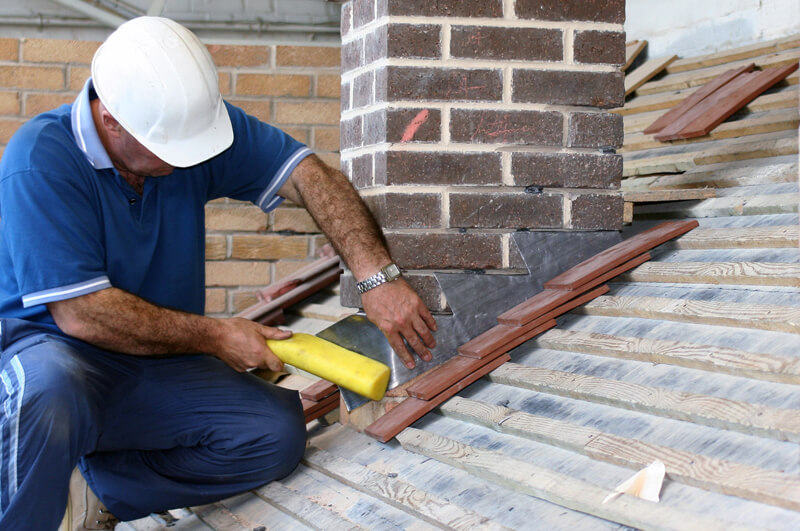 Lead Works For New Buildings And Developments In Kidderminster
Are you putting up a new building project? Protect your Kidderminster property with long-lasting lead roofs. Prevent the hassles of high maintenance costs by laying premium quality roofing over your Kidderminster property. All A1 Roofing Kidderminster's lead work roofing services in Kidderminster come with a warranty. With the specialist skills of A1 Roofing Kidderminster craftsmen, your new property will be transformed with a lead roof.
Regardless of the well-known longevity of lead roofs, you should regularly inspect and maintain them in Kidderminster. This helps to properly manage potential risks in the future. A1 Roofing Kidderminster provides reliable maintenance and repair services for Kidderminster residents.
Do You Need Help ?
Call Us Now On
Engage The Professional Services Of A1 Roofing Kidderminster In Kidderminster
One Of The Top Brands For Lead Works In Kidderminster
Our company has been providing top-level roofing services for more than a decade. in Kidderminster are versed and technically equipped to fully satisfy your project needs. in Kidderminster are specialists in lead works, and our clients in Kidderminster can be rest assured that their homes are in safe hands.
A1 Roofing Kidderminster Affordable Pricing For Premium Quality
A1 Roofing Kidderminster completed projects exemplify the best value for money spent. Besides the high standard of A1 Roofing Kidderminster installed lead roofs, clients get the additional benefit of a long-term warranty for full roof replacements.
A1 Roofing Kidderminster Full Insurance Cover
As a company that places premium value on the welfare of its staff and clients, A1 Roofing Kidderminster has secured a full insurance policy for all its projects. This is to give full protection to not just our A1 Roofing Kidderminster team, but the client's property as well. Although A1 Roofing Kidderminster adopt strict precautionary measures in all our work, we provide comprehensive cover to adequately cover any risks.
A1 Roofing Kidderminster Lead Works Assurance
Qualified and experienced installers. A1 Roofing Kidderminster Free call outs. Fast response time to lead work requests in Kidderminster. A1 Roofing Kidderminster lead projects in Kidderminster are made to last long, and are resistant to atmospheric pressure and harmful UV rays.
All Types of Roofing Work Undertaken
Do You Need Help ?
Call Us Now On
Call A1 Roofing Kidderminster Now For Your Free Quote
A1 Roofing Kidderminster Lead roofing is stronger and more durable than most roofing materials. Builders who are conscious of environmental preservation prefer it as well. Being one of the most commonly reprocessed materials, it offers a sustainable alternative for the eco system. Elasticity: It is very elastic, hence making it simple to bend into any shape that fits your building structure. It is most ideal for the British weather as it can expand or contract with temperature. Gluey: Its flexible quality gives it fantastic gluing ability. It can be used to join two surfaces to securely cover gutters. Durability: The lifespan of quality lead roofs is three times higher than other roofing alternatives. Corrosion resistant: Lead is resistant to corrosion. Reclaimable: With one of the highest figures for recycled materials; even surpassing aluminium, copper, and zinc, lead contributes immensely to preservation of the eco system in building. Currently planning a roof replacement in Kidderminster? Let A1 Roofing Kidderminster do the lead work job for you. Call 01562 310038.